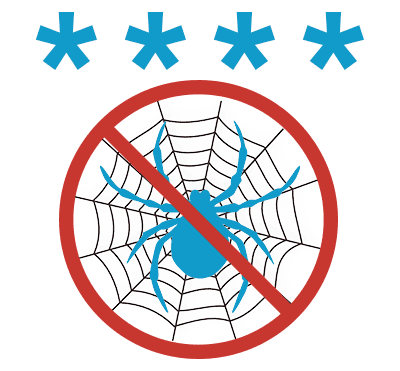 This plugin does one thing and one thing only. It adds noindex to the header of any password-protected post. Google and all other respectable search engines will leave your password-protected pages out of their search results.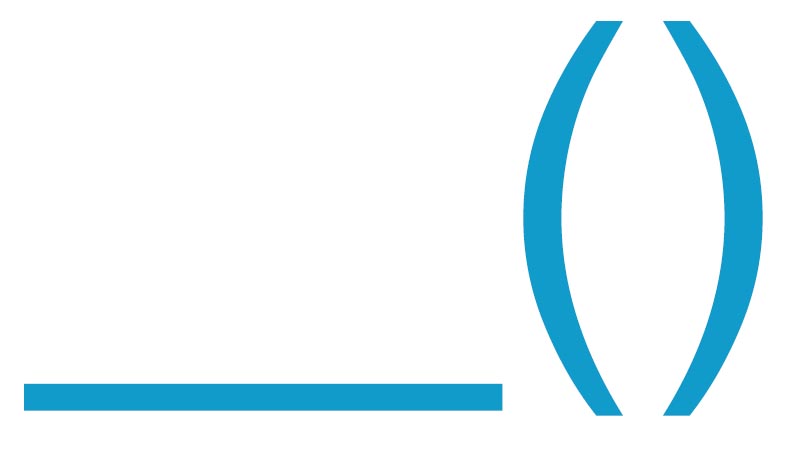 I've been hard at work on my
WordPress video plugin
since I got back from editing
Maron
season 2 (premieres May 8 on IFC!) in LA a month ago. I finally tackled some things I had been putting off.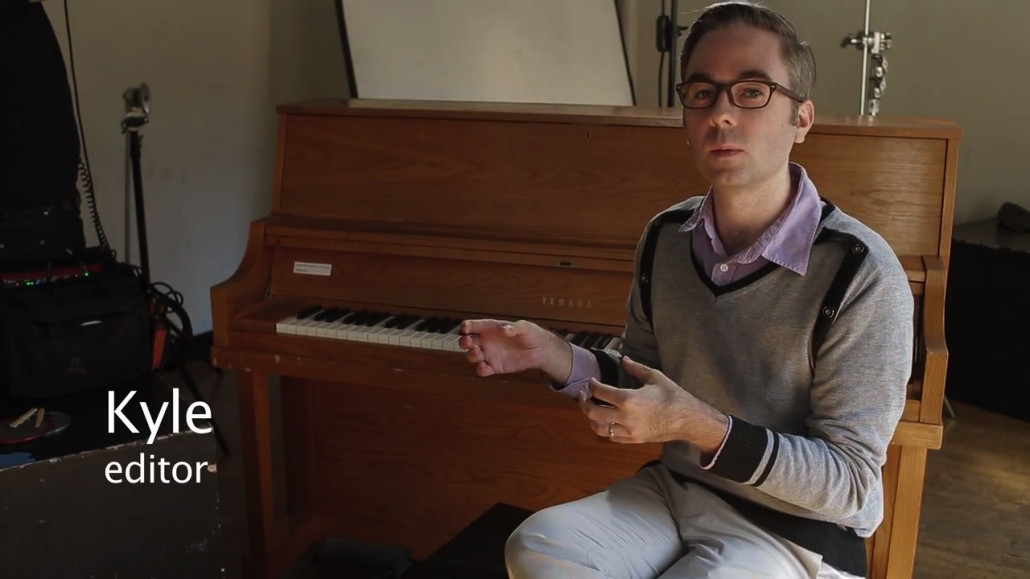 Two years ago Hal Hartley successfully raised completion funds for his film
Meanwhile
through Kickstarter and now he's trying to finance a whole film.