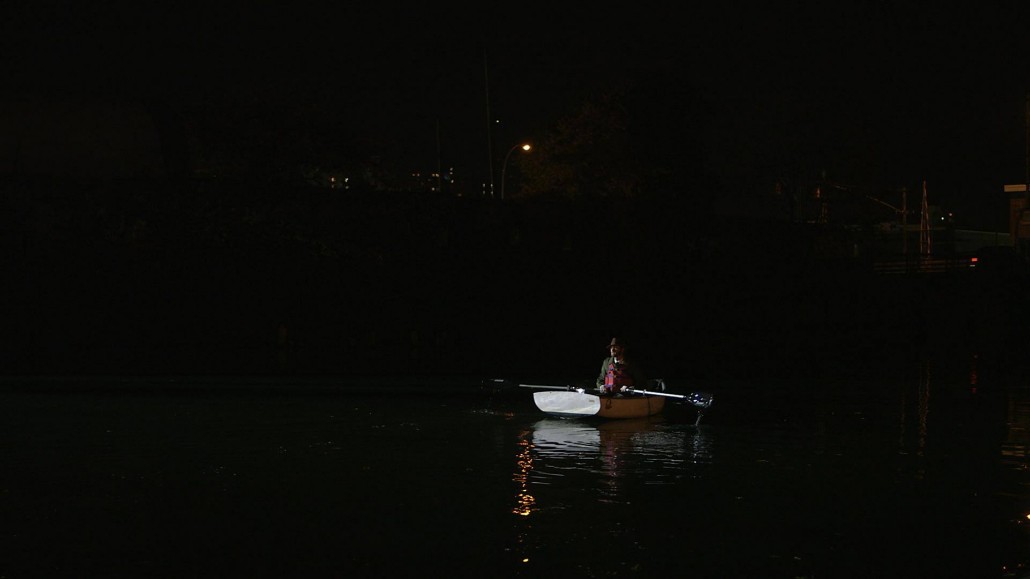 A couple years ago my wife
Maggie Lehrman
was on a writing retreat and emailed me this screenplay she had written for me to direct. I loved it, but it has a very important scene involving a boat on the Gowanus Canal, one of the most polluted waterways in the United States.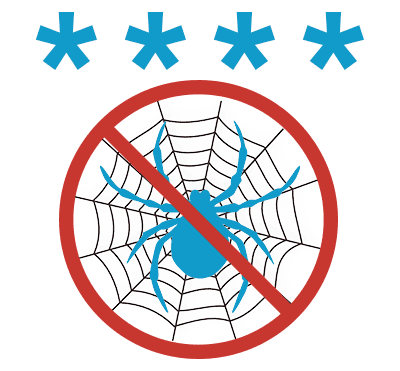 This plugin does one thing and one thing only. It adds noindex to the header of any password-protected post. Google and all other respectable search engines will leave your password-protected pages out of their search results.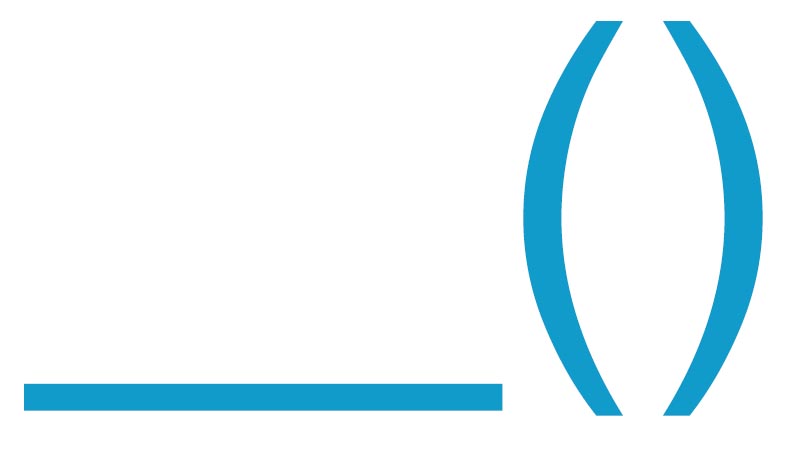 I've been hard at work on my
WordPress video plugin
since I got back from editing
Maron
season 2 (premieres May 8 on IFC!) in LA a month ago. I finally tackled some things I had been putting off.